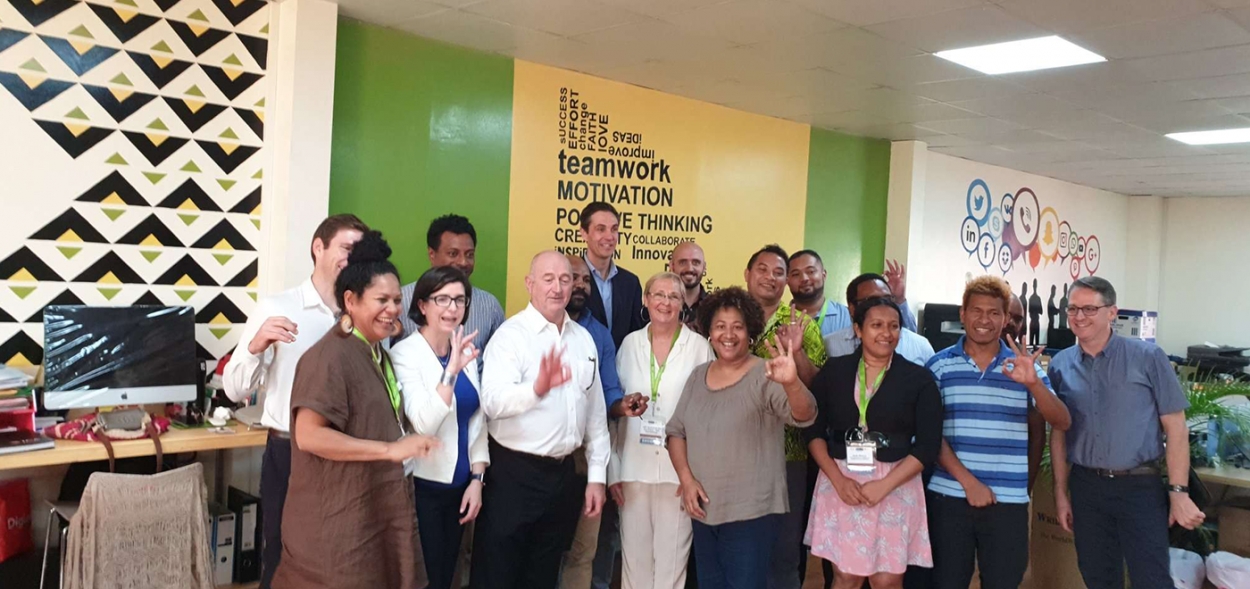 Emstret Space is a facilitator for enhancing entrepreneurship and technical innovation with a vision of collaboration over competition and offer the social and physical infrastructure to do just that.
EMSTRET SPACE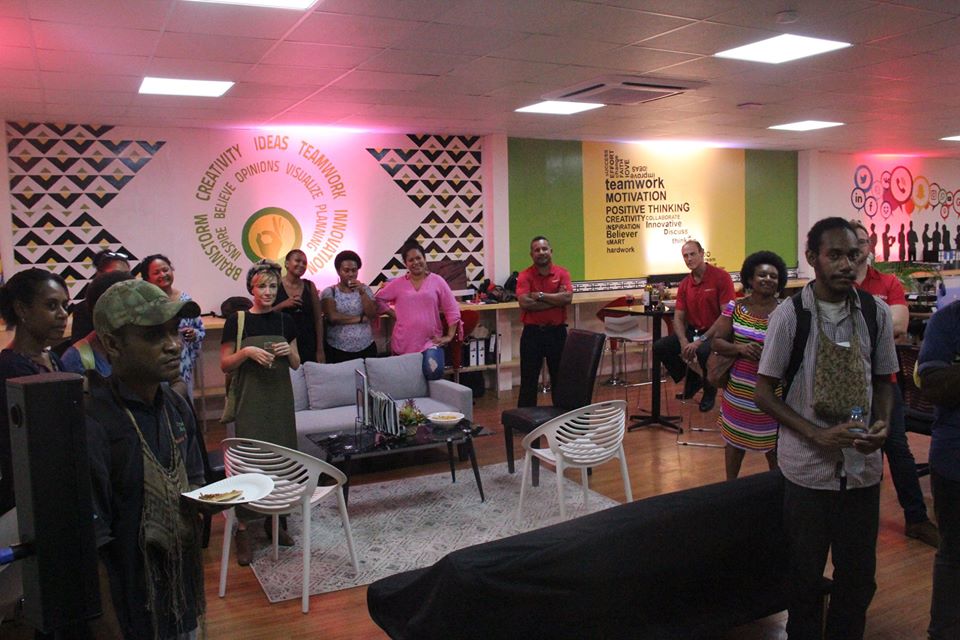 Emstret Space aim to provide anyone with entrepreneur spirit with the community and space, allowing them to ignite ideas that transform into successful companies and organizations.third add this
E-SPACE AIM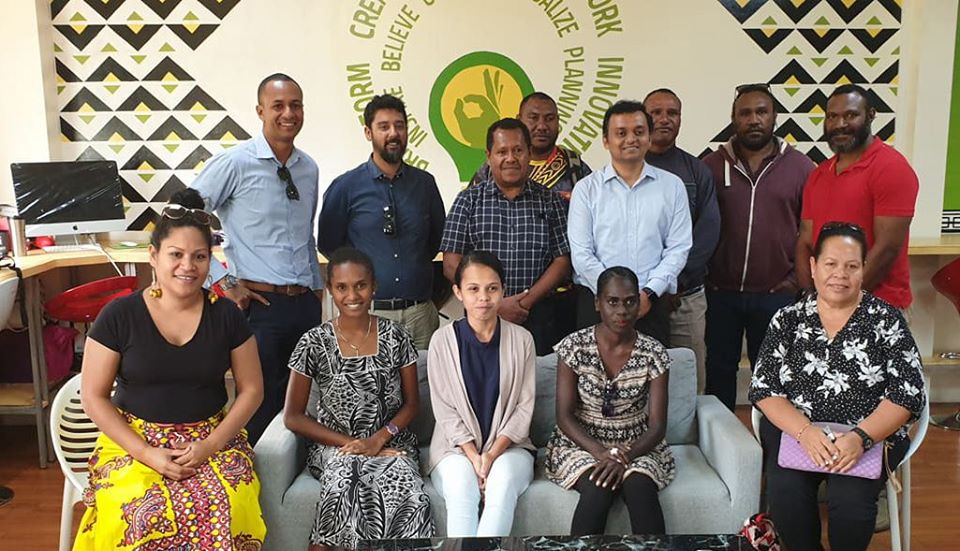 Our staff will help you arrange one-on-one meetings with mentors, contractors, and potential investors, and occasionally hold mentoring classes to help you develop your entrepreneurial skills.
Talk to us
E-SPACE HELP
Emstret Space believes in building a culture, which provides you the energy to execute and grow in the shortest possible time
Talk to us
E-SPACE Culture
Foster Economic Growth Through People in our Region
EMSTRET SPACE Is the first creative and innovative ideas in PNG creating open fun working space. We aim to provide solutions for young energetic entrepreneurs, start-ups assisting with resources with ideal office and workspace. At the same time connecting freelancers, mentors, entrepreneurs, startups, professionals, artists and SME's together.
EMSTRET SPACE is an exciting work environment, planned purposely with innovators in mind and tailored to provide entrepreneurs and startups not just what they want, but what they need.
Coworking Spaces
Emstret Coworking spaces are community led shared working environments. It is typically office space that is not being used entirely by the same organization. People who work independently in different fields for different companies, but who also want to experience coworking synergies can use it.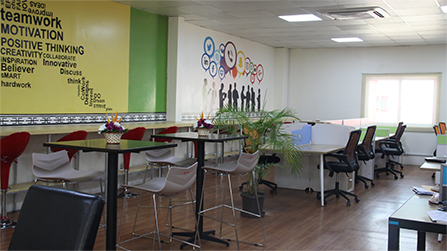 Private Suites (NOT AVAILABLE)
Hold a meeting, event, conference or training seminar in a room or event space that is right for you.
Our suites offer privacy while still being integrated into ECO-SYSTEM. Perfect for small teams. The only thing coming between you and your startup is an office address? Then, Emstret Space is here to your rescue! Emstret Space offers significant and cost effective support to launch your business idea.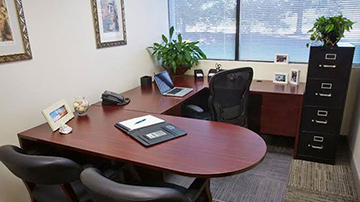 Take a look inside
Check out the photos from EmstretSpace. We take pride in our modern architecture, great food and amazing people.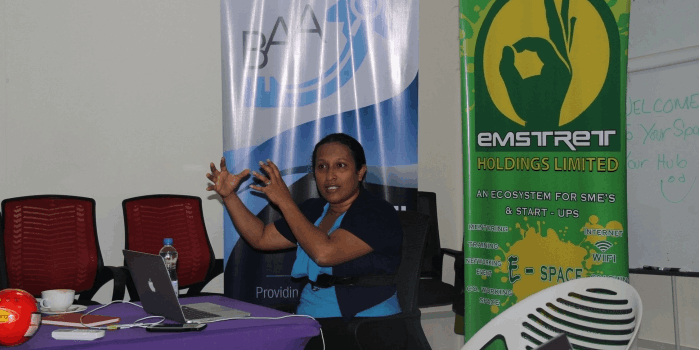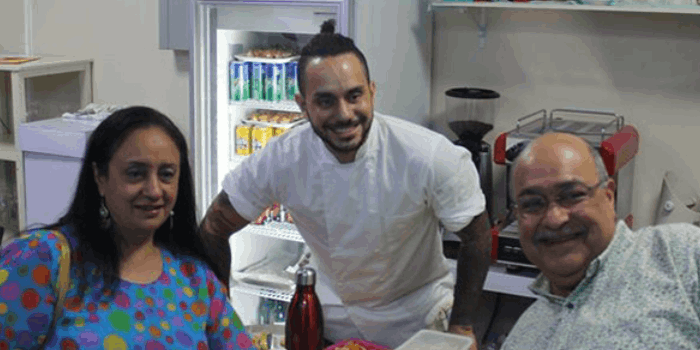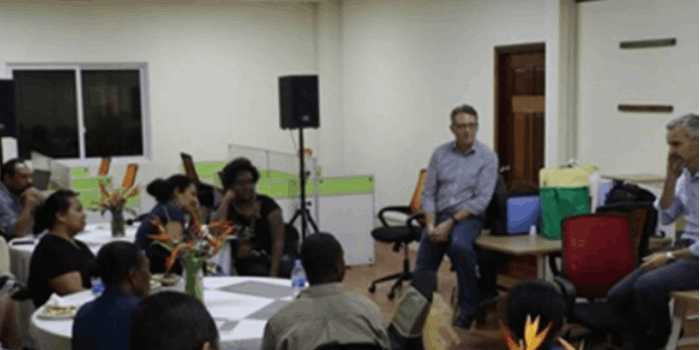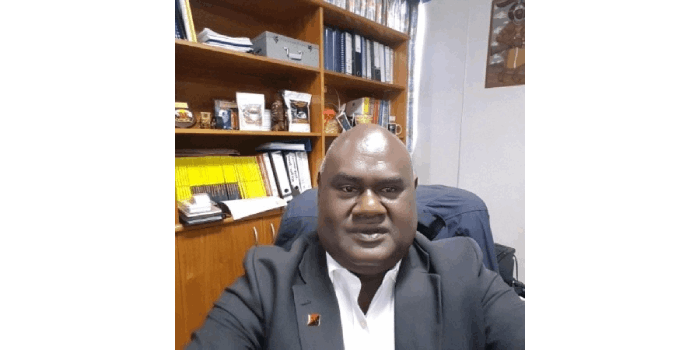 Member testimonials
Here's what some of our clients think about our offices and services.